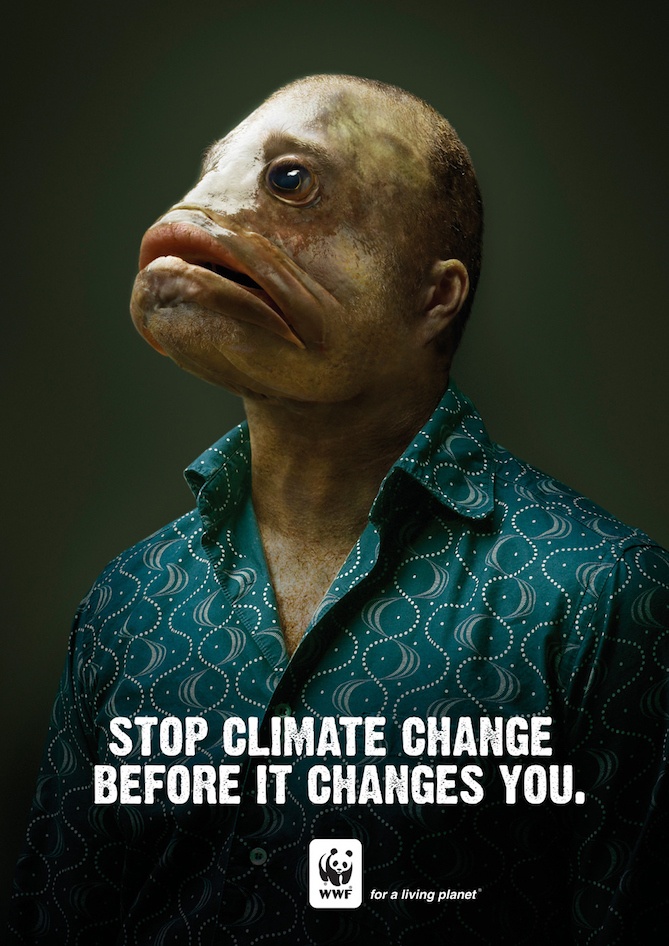 1) Happy
2) Sad
3) Afraid/Surprised
4) Angry/Disgusted

As Douglas Van Praet, author of Unconscious #Branding: How Neuroscience Can Empower (and Inspire) Marketing, wrote in Fast Company, "The most startling truth is we don't even think our way to logical solutions. We feel our way to reason. Emotions are the substrate, the base layer of neural circuitry underpinning even rational deliberation. Emotions don't hinder decisions. They constitute the foundation on which they're made!"

Unruly, which ranks the most viral ads each year, found that the most-shared ads of 2015 relied heavily on emotional content, specifically friendship, inspiration, warmth, and happiness. Examples include Android's Friends Furever and Kleenex's Unlikely Best Friends.

This emotional awareness from brands hasn't always been the case though. In the 1990s and early 2000s, advertisers were more concerned with humor and sarcasm.

PJ Pereira, chief creative officer of Pereira & O'Dell, said: "I think what's happened is that the ad industry has spent the last decade celebrating bitterness and cynicism and being mean to people. For a while it was great because it was different from everyone else, and then it became a trend and people got sick of it. It wasn't funny or interesting anymore. So when things started to pop with a totally opposite voice, the customers totally reacted."

That should be no surprise. Studies show that people rely on emotions, rather than information, to make brand decisions, and that emotional responses to ads are more influential on a person's intent to buy than the content of an ad.