You're Already Doing
Remarkable Work.
Let us create world-class photography,
so you can get noticed and loved by
the people who matter most.
Most Photographers Don't Understand.
They prefer to focus on beauty rather than creating images that make your strategic goals their only goal.
A beautiful image is great – it can ignite wars and move people into action through raw emotion. But what every organization needs is truly amazing imagery that finds the perfect balance between creativity and strategic messaging.
I will help you to turn more of your visitors into raving fans and lifelong customers with marketing-smart photography.
View Our Work
Perception
Is Everything.
You know it's not enough to have an outstanding product or service, your brand has to look great if you're going to thrive.
By giving your work the right content and professional photography, you'll strengthen your position and ultimately gain the love and support from the people who matter most.
You're In Good Company.
The industries our clients serve might vary,
and they all have one thing in common:
A strong commitment to making the world a better place.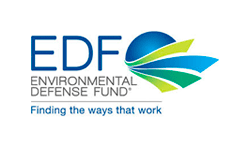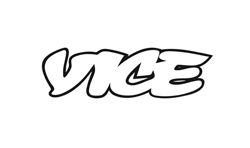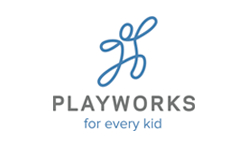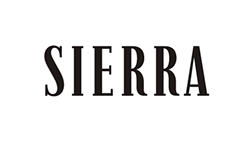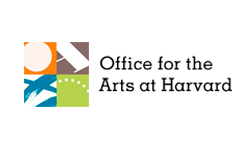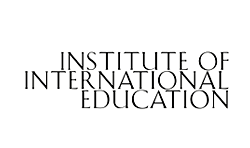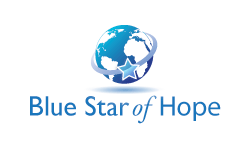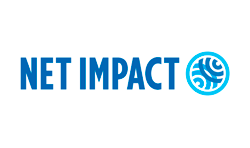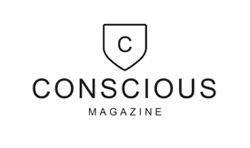 Are you ready to look your best?
Let us know what your biggest, most audacious goals are,
and together we can find ways to help make them happen.
Let's Get Started
Let's Get Started